In our new series "Buzzwords in Reality Check" we will explain terms of the financial world in the future. The term Open Banking has been circulating in the financial world for some time. However, it only really picked up speed with the introduction of the PSD2 directive. But what is actually behind it? To start with Rivo Uibo of Modularbank, what the term stands for, what Open Banking is already achieving today and what it will bring for the future.
What is Open Banking?
Open Banking is a concept for sharing financial data electronically and securely – provided that the client to whom the data belongs has given his consent.
Imagine that you are a customer of several banks, but would like to have an overview of all your accounts on just one interface. Of course there are providers who make this possible – but they need access to all the financial data at the various institutions. Selected banks have been giving these providers access to the data for several years. But only now, thanks to the introduction of the Pan-European Payment Services Directive 2 (PSD2), all banks are legally obliged to do so. At least to a certain extent.
So open banking works in practice, electronic data exchange is structured and secure via programming interfaces (APIs). They form the technical basis for the concept. However, much more important than the technology behind it is the rethinking it has triggered. This rethinking permanently changes the rules of the game and turns the entire financial world upside down.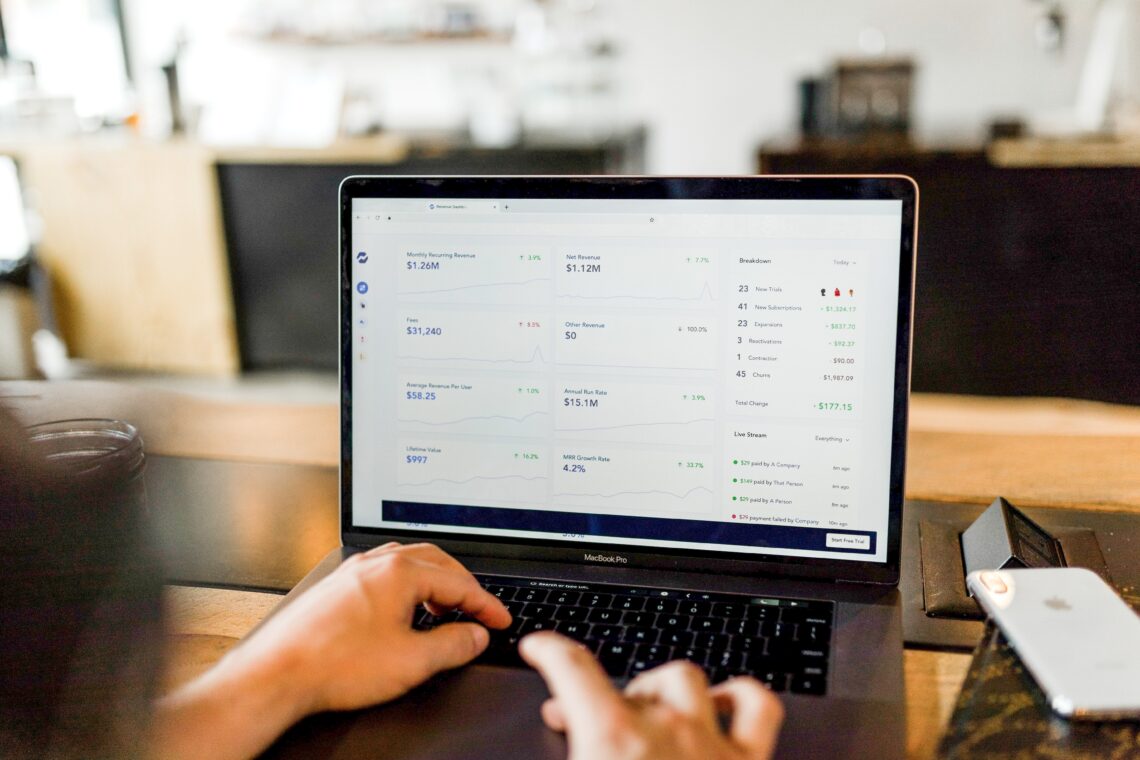 What does Open Banking promise?
PSD2 was extremely important for Open Banking: the directive defines the rules for all market participants and at the same time lays the foundation for an open and networked future. PSD2 is therefore a great example of a directive that does not set limits, but instead creates new opportunities. While traditional banks kept their inner workings and data hidden from outsiders for decades, Open Banking now promises to shake up the market by establishing standards that enable new business models and ultimately lead to a better customer experience.
Where do we see Open Banking in practice?
Today, in 2020, we are still at the very beginning of what we can expect from Open Banking in the long term. As we still have a long way to go, with many stations to go, it is all the more impressive that we can already talk about industry-leading examples. There are banks that think well beyond the guidelines and are already using the possibilities of Open Banking.
One of the pioneers is BBVA. The Spanish bank is convinced that data exchange is in the best interest of consumers to promote innovation and development. To this end, BBVA has created an "Open Platform" that gives developers access to a wide range of APIs after a security check. This allows them to quickly and easily integrate services into their applications, for example to process payments via BBVA.
Since an ecosystem only works if as many people as possible participate, as many actors as possible must be involved in the concept so that Open Banking can reveal its true value. As one of the largest financial institutions in the world, BBVA will hopefully be a pioneer and a role model for other market participants.
What does the future hold?
PSD2 got the ball rolling by forcing the banks to open up to some degree. As a result, some banks have recognised the benefits of open banking and initial observations show a broader change of heart in the industry.
Open banking is only the first step towards a networked business world.
This is currently leading to banks voluntarily opening up further than required by the guidelines. This trend will hopefully continue and in a few years we will see how the concept gradually grows from Open Banking to Open Finance. Then the concept will include not only banks, but the entire financial industry, including insurance companies and leasing companies, for example.
Ultimately, the goal cannot be less than to open up the entire business world by allowing companies in all industries to exchange data. We are still at least a decade away from this goal. But companies that recognize this development now and adapt their business model accordingly can benefit significantly – today and in the future.