May we introduce: Nazli Visne from IG Europe
Working in the FinTech industry is like coming and going, requires a high degree of professionalism in a thoroughly relaxed working environment and is above all characterised by innovation as well as good, clever and future-oriented ideas, according to the widespread consensus. But who are actually the brains and movers behind these creative thought processes, at the intersection of finance, digital technologies and entrepreneurship? In our Faces of FinTech industry, we regularly ask one person from the payments and banking industry the same ten questions. This time Nazli Visne answers our questions.
May we present…
In the course of our day-to-day work, we frequently encounter exciting people who work in the same field, who we meet only once or every now and then, or who have even grown very fond of us privately – each of them has a story of their own. We interviewed a few of these people from our closest FinTech environment to put a face to them. To share why this industry is much more to them than just another way to pay his rent. We would like to briefly portray and introduce these people and their vita in a category of their own and have designed a questionnaire that is always the same.
This time Nazli Visne answers our questions. Nazli is Deputy Head of Germany at IG Europe and on the board of the CFD Association.
Who are you and what do you do?
I'm Nazli Visne, Deputy Managing Director at online broker IG and a board member of the CFD Association. At IG, I am responsible for all customer-facing teams, from sales to premium customer care. Contact is also the keyword in my role as a board member in the CFD Association – there I help shape communication with the regulator, politicians and the public.
When did you first notice the word FinTech?
I was already part of a FinTech company when the term FinTech became en vogue. My first perception of the term was therefore at the same time the realization that I am right in the middle of fin and tech in my work for a global online broker.
What were your first encounters with the payment and banking industry?
Like so many of my generation, it was the classic piggy bank and going to the bank to empty the piggy bank: the first step into independent financial planning. On a professional level, the topic took root during my internship in the Bundestag. My job at the time was to compile the daily press clippings on relevant financial issues in an MP's office.


"Industry completely turned upside down"

How do you define FinTech?
I think it says a lot more than the literal combination of financial services and technology, which is that one industry has completely upended another – even though it has a centuries-old tradition – as well as already significantly improved it for the end user, and continues to do so.
What do you think established companies do better than FinTechs?
I think that many an established company brings customer loyalty as an advantage that has been built up over many years. However, I also think that established companies in particular can draw a lot of inspiration from fintechs in order to successfully pick up new target groups in particular.
The target group should always be at the centre of every effort – just as we in the CFD Association see investor protection as one of our foremost objectives, which we even set out in a binding code for members.
"The target audience should always be at the center of any effort."
What can you learn from FinTechs?
Based on the latest technology, they offer services and product solutions that provide customers with a huge increase in their agility in the area of finance. Let's just take the companies from the CFD association: With CFDs, investors have the opportunity to be active on the capital market with an innovative and transparent financial instrument – they can bet on rising and falling prices and do so in almost all conceivable asset classes, whether shares, bonds or commodities. This flexibility opens up completely new ways for them to secure their asset accumulation – a major advantage in times of turbulent financial markets.
Why do established (large) companies have such a hard time with digitalization?
Do they really? Even though there is always room for improvement, I think the Corona pandemic in particular has shown that companies, even many large ones, can push ahead with digitization comparatively quickly if they have to. And although the topic of digitization has been on the agenda of these companies for many years, it was not until 2020 that it received the attention it needed. I see this flexibility much more critically in other areas such as schools – keyword homeschooling – although a successful implementation would be much more important here than in large corporations.
Points of overlap with FinTechs
What would you do for a living if you weren't working in the payments and banking industry?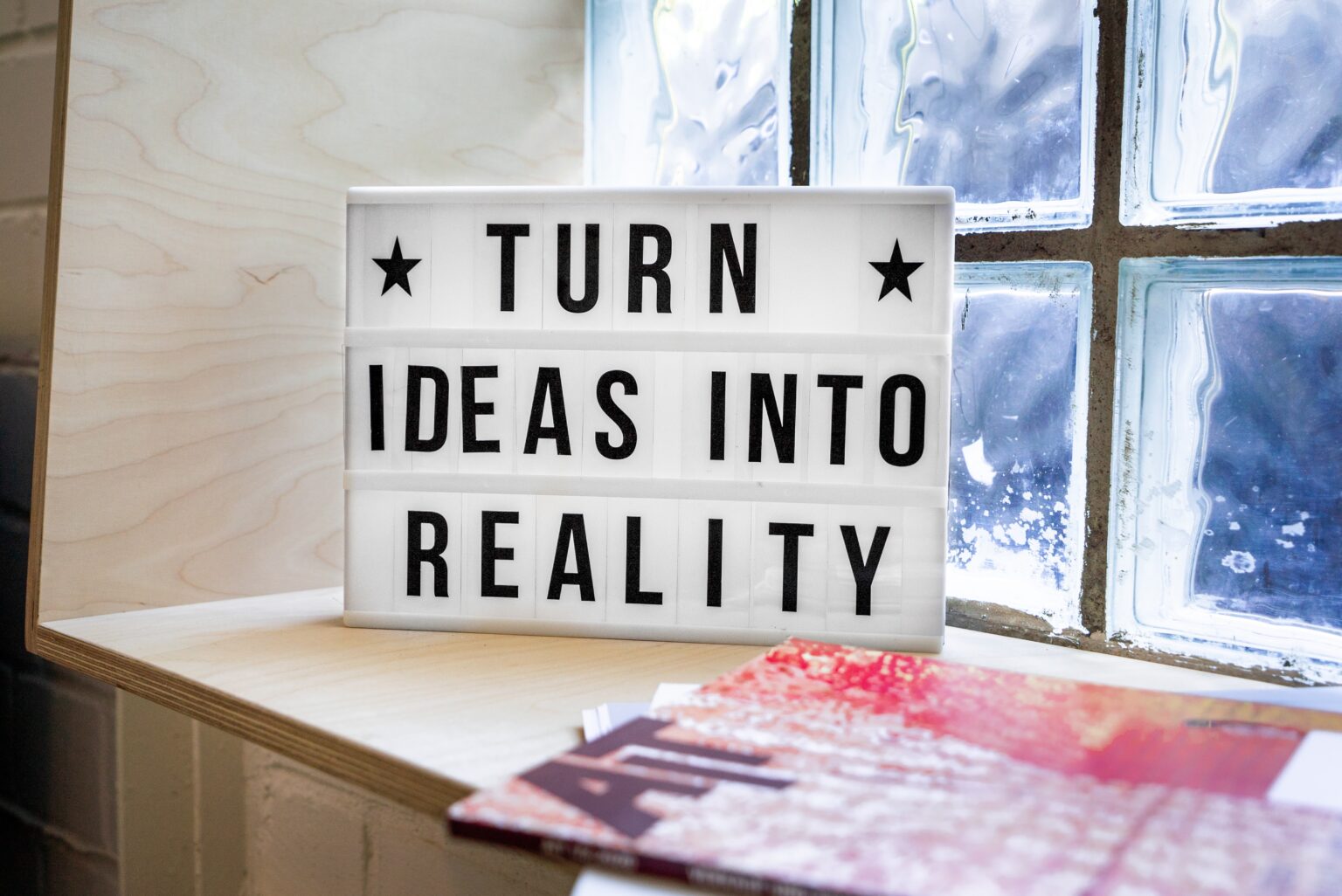 I'm getting more and more excited about startups. My profession gives me the opportunity to understand all facets of a "business" thanks to the points of contact with commercial issues, but also with risk, the legal situation, supervision and auditing. Building a startup regardless of industry would be very interesting to me.
9. which company would you like to work for one day?
Artificial Intelligence – I would find a company that is solely dedicated to researching and advancing AI topics exciting. Not least because it has many parallels and overlaps with the work of a FinTech.
10. who would you like to have a beer with?
With pianist Lang Lang. I had my first contact with his music in 2006. I was working as a volunteer for the World Cup in Germany at the time and he gave the opening concert accompanied by the Bavarian State Orchestra. I was and still am very impressed, both by his music and his career.