May we introduce: Eric Lein from Satispay.
Working in the FinTech sector is like coming and going, requires a high degree of professionalism in a thoroughly relaxed working environment and is above all characterised by innovations as well as good, clever and future-oriented ideas, according to the widespread consensus. But who are actually the brains and doers behind these creative thought processes, at the interface between finance, digital technologies and entrepreneurship? In our series: The faces of the FinTech industry we regularly ask a person from the payment and banking industry the same ten questions. This time answered Eric Lein our questions.
May we introduce…
During our everyday work we meet exciting people who work in the same environment, who we meet only once or from time to time or who we have already grown very fond of in our private lives – each of them has a story of their own. We have a few of these People from our nearest FinTech environment to give them a face. To share why this industry is much more to them than just another way to pay their rent. We would like to briefly portray and introduce these people and their vita in a very special category and have designed a questionnaire that is always the same.
This time Eric Lein answers our questions. Eric is Country Manager Germany at Payment-Start up Satispay.
Who are you, what do you do?
My name is Eric Lein and I am Country Manager Germany at Satispay. At the moment my team and I are working on establishing the Mobile Payment App as an innovative payment method from Berlin also in Germany.
Satispay aims to revolutionize the digital payment traffic and is already the clear market leader in Italy in the segment of mobile non-NFC payments in retail. In total, more than 130,000 merchants and over 1.3 million end consumers already use the App. So in 2020 Satispay was included in the CB Insights Fintech 250 list of the fastest growing Fintech start-ups;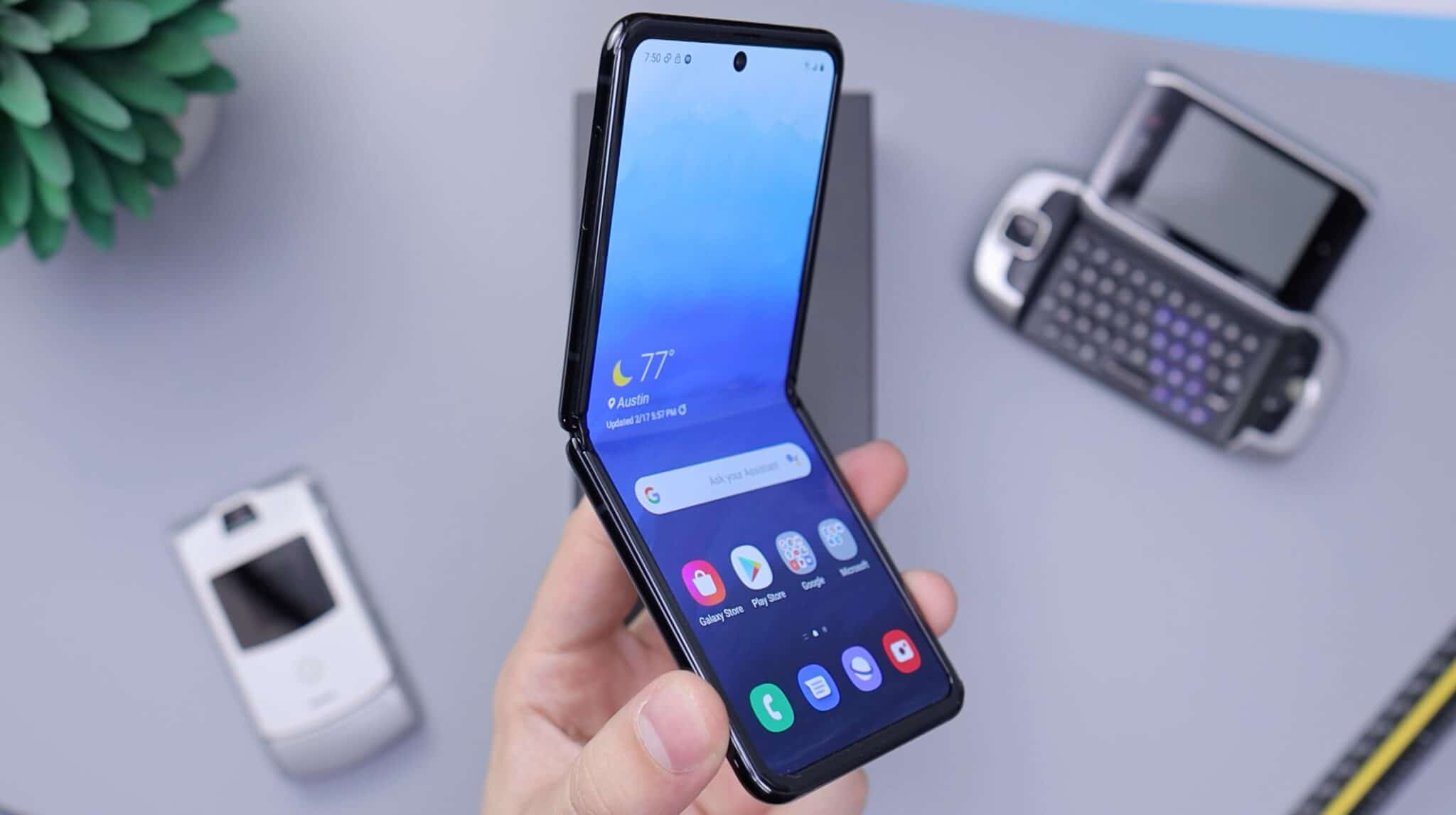 We offer a mobile payment system that provides a wide range of digital payment services. Totally independent of all debit and credit card networks, Satispay enables financial transactions, peer-to-peer payments and a growing range of other services. It is free of charge for end consumers and particularly convenient and transparent for retailers;
When did you first notice the word FinTech?
I think it must have been around 2012, I had just started working for a US start-up that offered alternative payment methods for software vendors and social gaming platforms. In this context, the word startup quickly became the word Fintech. For me, as for many others, this was a new and extremely exciting sector. Later I have remained loyal to the industry in various positions.

What were your first contacts with the payment and banking industry?
This was from 2012 as International Sales Director and later Managing Director at TrialPay GmbH, where the foundation for alternative web-based payment methods was laid. I really immersed myself in the payment industry during my time at Visa from 2015 onwards, where I worked as Senior Business Development Leader and Managing Director of Visa Commerce Solutions GmbH. At Satispay I can now bring this experience to bear in order to achieve similar results as in Italy.
How do you define FinTech?
A FinTech is a company that brings innovative digital financial products to the market and, in the best case, challenges long-established companies.
What do you think established companies do better than FinTechs?
Probably long-term planning. Established companies are very good at making plans for the next 10 years. They then pursue these plans consistently – and that makes these companies less agile and flexible with regard to necessary changes.
The younger companies in the FinTech sector are much better positioned here and adapt more quickly to the challenges of the industry – and at the same time help to drive it forward themselves.
What can you learn from FinTechs?
I think it's great to see how FinTechs are constantly creating new efficiencies in a traditional industry, always adding value with a focus on the end customer. Analysing a given situation in a highly regulated environment, identifying inefficiencies and quickly developing a suitable solution is definitely something you can learn from FinTechs. And that doesn't stop with the financial industry: PropTech, InsurTech, EdTech… the big change has just begun.
Why do established (large) companies find it so difficult to go digital?
Anyone who founds a company today doesn't think much about digitalization. It is directly an integral part of the working world and not something that has to be developed or adapted first. And this is exactly where the problem lies.
Over decades, large traditional companies have developed structures and processes that certainly made sense at a certain time. Today, however, they often seem a little rusty and outdated. Maybe I wouldn't necessarily want to cut off the branch I've been sitting on for over 50 years, but such fixed structures are rather a hindrance today. They can't be "digitalized" overnight by organizing 3 Design Thinking Workshops, hiring a few Scrum Masters and adding the word "agile" here and there.
"Nor would I want to saw off the branch I've been sitting on for 50 years. But entrenched, outdated structures are a hindrance today.
Digitization is a profound process that is inextricably linked to breaking out of old structures, even if these once made the company big.
What would you do professionally if you were not working in the payment and banking industry?
I would certainly still work in an internationally oriented company. I like to question and break up existing structures and to develop and establish innovative solutions. Or maybe I would simply be the most successful German NBA player ever.
Which company would you like to work for one day?
Space X

Who would you like to have a beer with?
I would like to spend an evening with Angela Merkel, Trevor Noah and Alf. But not necessarily with all three at the same time.
Already published in the series "Faces of the industry" among others:
Birte Goslowski from finleap connect
Dr. Ella Rabener, Partner BCG Digital Ventures