From small ideas sometimes something bigger develops and when André in the middle of May 2011 started a link list for his friend (and former PayPal managing director of Germany) Arnulf Keese at wordpress.ambajorat.com to give some overview of the developments in the payment and banking industry, this was all still a niche topic and the word Fintech did not exist in the public perception yet. On August 31, 2012 Paymentandbanking.com was launched and until today Paymentandbanking has developed into one of the most important contact points for the industry in Germany with over 600,000 page impressions in 2018 alone. In the meantime, there is not only a link list, but also the Fintech map Germany and, since 2015, the regular Paymentandbanking Podcast. This was an initiative of Jochen Siegert and André for more than a year and is now heard by almost 35,000 listeners per month.
In June 2016, the Paymentandbanking.com family became bigger and four of the German Fintech industry's most important driving forces became part of Paymentandbanking. Winner of the comdirect finanzblog Award 2016, Paymentandbanking is now the best financial blog in Germany.
If you'd like to meet us in person: in the category Events we listed all congresses, conferences, Meetups where we go to or talk at and sit in the jury etc.
Founder
André M. Bajorat
Hamburg
Head of Content
Christina Cassala
Berlin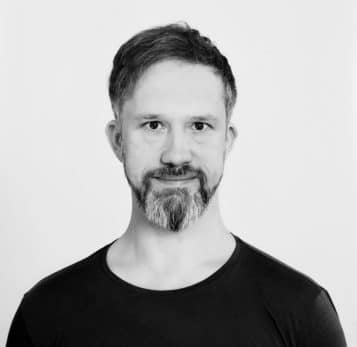 Co-Founder
Maik Klotz
Siegen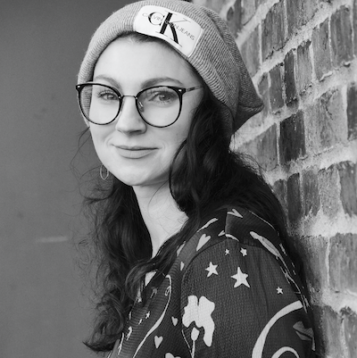 Head of Marketing & Communications
Nicole Nitsche
Siegen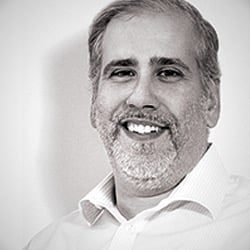 Co-Founder
Rafael Otero
Berlin
Co-Founder
Jochen Siegert
Frankfurt am Main
Co-Founder
Kilian Thalhammer
München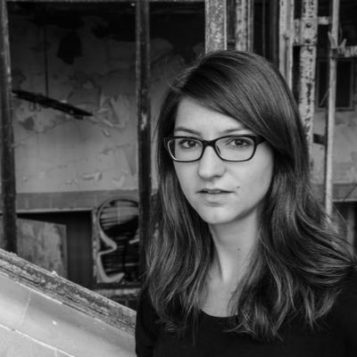 PR & Comms @Payoneer
Julia Tschawdarow
Nürnberg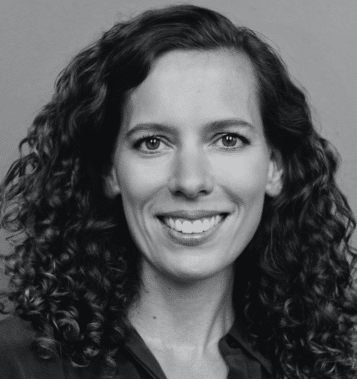 Co-Founder
Miriam Wohlfarth
Berlin
Senior Manager Marketing & Business Development
Sebastian Zelada Ocampo
Nürnberg