These are the female faces of the industry
Every Wednesday, in our popular series "Faces of the Industry", people from the payment and banking industry answer our standardized questionnaire with ten questions each. Over the years, we have collected a large number of interesting answers.
This series also features many great women in the industry whose ideas, vision and foresight are making a significant impact on the financial industry and driving the move towards greater diversity. Today we have a selection of their answers to the question: Which company would you like to work for one day?
"If I had to choose one, it would probably be OceanCleanUp. This is where technology has been applied to an elementary problem. I've been following the development since the project started and would love to be a part of it for a day."
Maren Hot from the DKB
"Even if it's unfortunately not possible, I'd love to be 'working' in an anthill or a bee colony for a day – I'm sure you can learn a lot about communication, processes and organizational design there: it's fascinating, isn't it, that up to 1 million ants live in an anthill and pursue different tasks. And all without all-hands and Slack channels."
Aiga Senftleben by Billie
"SpaceX, that's for sure. In everyday life, we still have very little contact with the topic of space travel, which is perhaps why I find this area so exciting. I want to better understand the technological and economic components of space travel, including the many possibilities it brings for the future of tourism – summer holidays on Mars."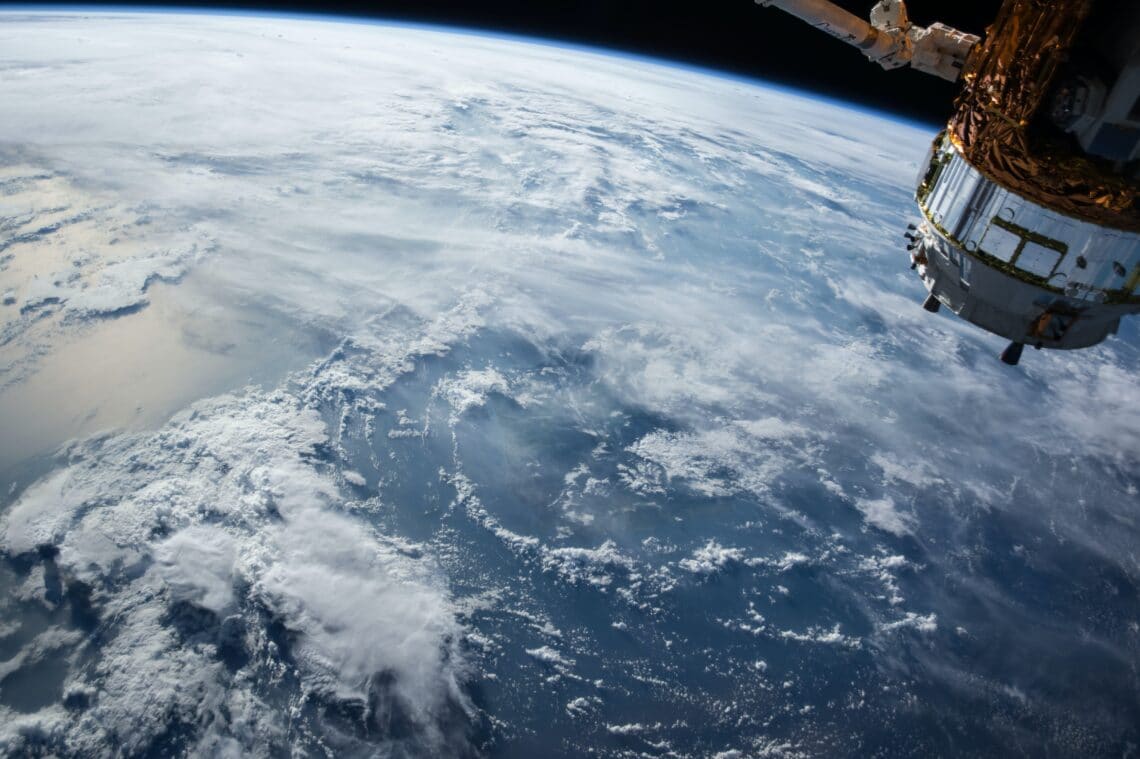 "And of course, from a purely corporate culture perspective, I would find a meeting with Elon Musk incredibly exciting."
Dr. Ella Rabener from BCG Digital Ventures
"I'd love to spend a day behind the scenes at Google to see how a global company that's now so big manages to maintain its innovativeness."
Birte Goslowski from finleap connect
"Google – to see how this company straddles the line between startup mentality and global corporation."
Ulrike Moritz from finleap connect
"A day at NASA or SpaceX. If I could pick a day to do that, it would definitely be a rocket launch."
Pavlina Popova from Barzahlen/viacash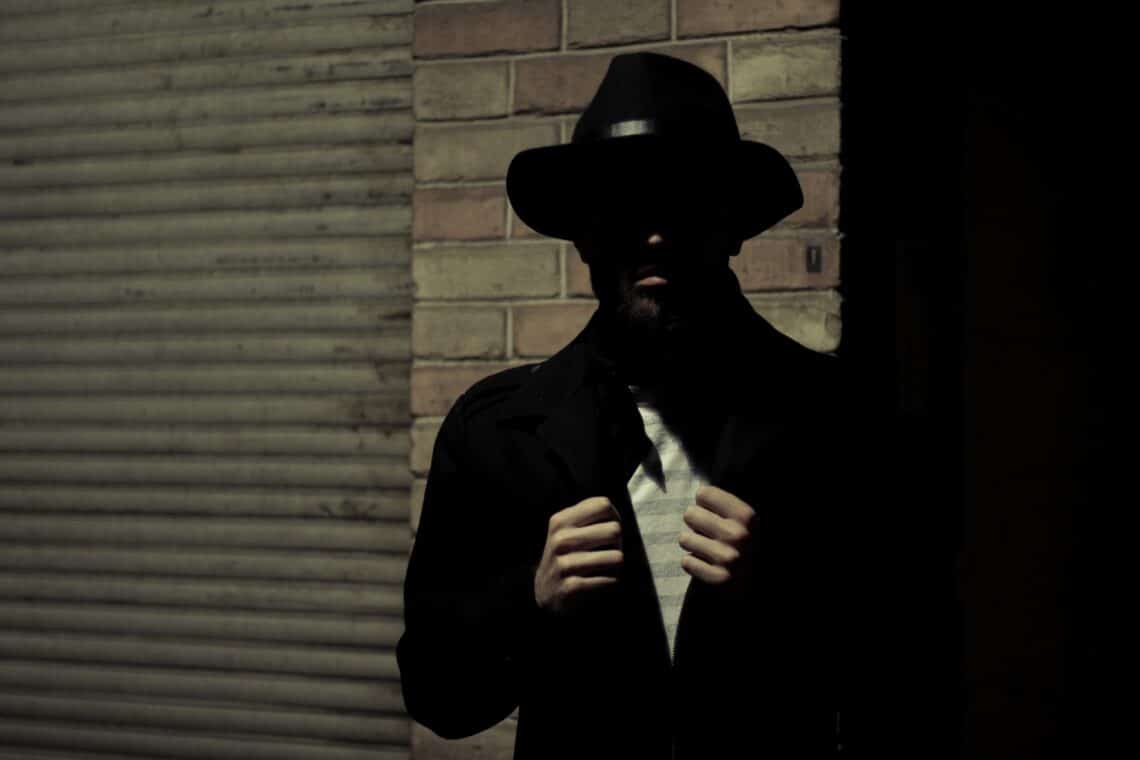 "I would find it very exciting to work at the Federal Criminal Police Office for a day. I'm driven by a strong urge to want to get to the bottom of things, to see patterns, and to continue working hypothesis-based. That's probably why I'm fascinated by criminalistics and the 'craft' behind it."
Dr. Verena Thaler by raisin
"In the emergency room of a large hospital. I have an incredible amount of respect for the fact that the staff there have to make ad hoc decisions every day that sometimes have far-reaching consequences. In my decisions, the consequences are far less far-reaching – and yet I too sometimes find it difficult to make decisions. Then I always remind myself of what would be the worst thing that could happen. And that's just less consequential for me. How you deal with that pressure and responsibility would actually be very interesting to me."
Laura Wirtz from ING Germany
"I would find a day at the Chancellor's Office exciting to see what everyday political life is like behind the scenes."
Sonja Scott from American Express
"Indeed at Google, how does a company make the leap from game-changer to established major corporation? What mechanisms does management resort to in order to retain its disruptive spirit?"
Nicole change from PAIR Finance
"There's a lot of them. I'd find it super exciting to see how things go down at the White House for a day. I wonder if the chaos is really what you think it is!"
"Otherwise, I find organizations that deal with current geopolitical challenges exciting, such as animal protection in Africa: in conservation projects of rhinos or leopards – however, one day would certainly not be enough."
Birte Sewing by Finleap
"I would find it exciting to work for a day at one of our partners, for example Tomorrow, Kontist or Penta, to experience the other side of integration (with all its ups and downs) directly."
Delia King from Solarisbank
"With great product curiosity at Tomorrow or great fun at the International Maritime Museum in Hamburg."
Cornelia Schwertner from finleap connect