A guest article by Markus Bernhart (ready2order, CEO)
Small and medium-sized enterprises are the backbone of the German economy. In no other major economic nation is the share of this group of companies so large. In 2018, around 2.59 million companies in Germany were SMEs – that is still 99% of all companies. According to a report by the German Federal Ministry for Economic Affairs and Energy every second euro generated by SMEs. They also create significantly more than half of all jobs: That is almost 60 percent of all employees subject to social insurance contributions in Germany.
Compared to its importance for the German economy, the range of digital solutions for SMEs is surprising. End consumers can make use of digital solutions thanks to providers such as Revolut and N26 have long since been accessing the future of banking – directly via their smartphones.
Whereas only a few modern business and payment solutions for SMEs are created that are on a similarly innovative level in terms of user experience. What retailers, restaurateurs and service providers can already fall back on are POS and payment solutions. This digitizes numerous business processes and brings together all the important financial topics of SMEs:
From cashiering and accounting to customer loyalty and management programs and inventory control system. Smart point-of-sale systems, in conjunction with bank account, cash book and payment device, even have the potential to revolutionise lending for SMEs. In addition to the most obvious form of digitalization – online sales – there are four key digitalization opportunities for SMEs that we would like to explore in detail.
Corona fuels demand for contactless payments – SMEs must respond
The Corona crisis has given a strong boost to cashless payments even in Germany, which is considered the land of cash lovers. According to a study by the EHI (Retail Institute e. V.), the transaction share of cash at German retail checkouts will decline by five percentage points this year as a result of the Corona crisis. However, the Corona crisis has not only accelerated the trend towards cashless payment, but has also immediately fuelled the expectation of contactless payment options. To protect themselves from the Corona virus, more and more consumers expect to be able to make contactless payments at stores and restaurants.
According to a Visa survey, around half (49%) of shoppers in Germany would switch to a store that offered contactless payment options. 44% even say they would not shop at all in a store that requires contact with a cashier or touching equipment. 38% feel that using contactless payment methods is one of the most important hygiene measures that stores should follow. This new openness to contactless payment options is not a short-lived trend that we will walk away from once the pandemic is over. Retailers, restaurateurs and service providers need to be able to accept the payment option their customers expect and convert or add to their POS systems accordingly.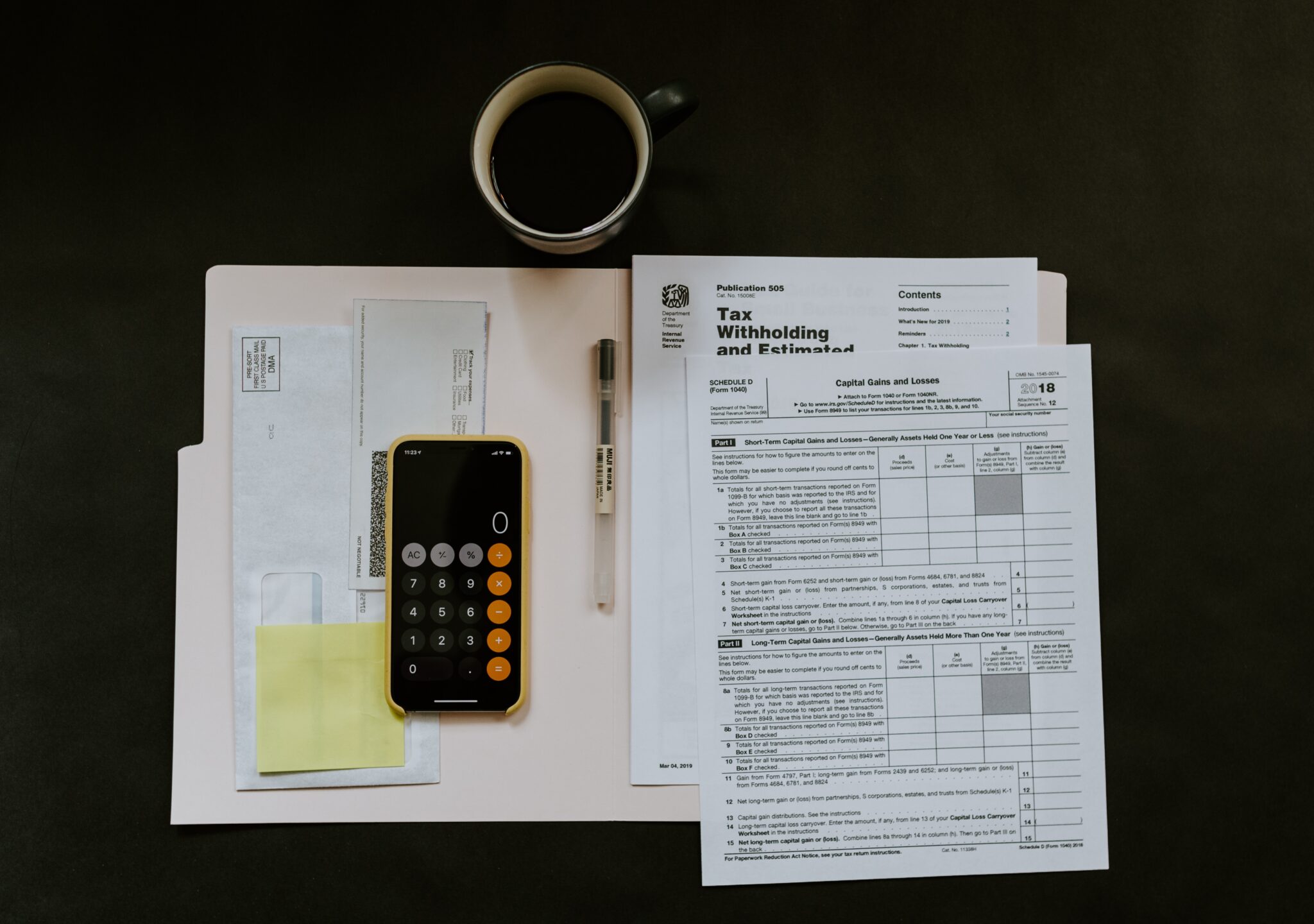 74% of SMEs' time is spent on tasks that do not directly contribute to the development of their core business. A large part of this falls under the topic of accounting. Innovative POS systems can help save valuable time in the correct and complete recording of all business transactions of a company.
It also ensures that the requirements of the legislator are met at all times. Processes are optimised so that the data (for example from the daily closing) is automatically forwarded to an accounting programme or to the tax consultant. Retailers, restaurateurs and service providers are also well prepared for an unannounced audit. At the push of a button, all data required for the audit can be evaluated and presented.
Use data correctly to better understand customers
Without a clear understanding of customer buying behavior, companies risk losing insights into existing optimization potential and thus losing sales or even closing the sale. As a rule, SMEs have a lot of data and information about their customers. However, this data is often not stored centrally in one place. The challenge is to get this data into a central database, to process and analyze it. Digital tools can help SMEs better understand their customers, identify trends and react accordingly.

Innovative reporting and analytics tools help entrepreneurs better understand their business and identify best sellers and high-performing staff. Important insights into business development help to make the right decisions on the topics of product range changes and staff planning – on site on the iPad, in the office on the computer or on the road on the smartphone. The latest POS systems also digitize inventory management: sales can be transmitted to the warehouse, for example, so that stores can be replenished as quickly as possible.
Automate lending
Small companies in particular often do not have sufficient capacity to deal with all operational matters equally. A lot of things are still done manually or are often put off. We have shown how cloud-based payment and POS solutions can optimize workflows in the company. This leap into digitalization enables companies to focus fully on their core business again.
"Small businesses often don't have enough capacity to address all operational issues equally."
But what could business management solutions for SMEs look like in the future? The vision is a platform that connects the POS system, bank account, cash book and payment device. All relevant cash flow data flows together there – this enables, for example, a realistic evaluation of the creditworthiness of an SME in real time. Credit ratings produced by banks do not reflect the actual cash flow status, as they are based on transactions in the bank accounts, but do not reflect the current status of cash transactions, for example. In the future, the system could even automatically detect when users need credit and then proactively offer it. This has long been common practice in the consumer sector, for example in online purchases on installments.