May we introduce Richard Dratva of CREALOGIX.
Working in the FinTech industry is like coming and going, requires a high degree of professionalism in a thoroughly relaxed working environment and is above all characterised by innovation as well as good, clever and future-oriented ideas, according to the widespread consensus. But who are actually the brains and movers behind these creative thought processes, at the intersection of finance, digital technologies and entrepreneurship? In our Faces of FinTech series, we regularly ask one person from the payments and banking industry the same ten questions. This time Richard Dratva answers our questions.
May we present…
In the course of our day-to-day work, we frequently encounter exciting people who work in the same field, who we meet only once or every now and then, or who have even grown very fond of us privately – each of them has a story of their own. We interviewed a few of these people from our closest FinTech environment to put a face to them. To share why this industry is much more to them than just another way to pay his rent. We would like to briefly portray and introduce these people and their vita in a category of their own and have designed a questionnaire that is always the same. This time Richard Dratva answers our questions. Richard is Co-Founder and Chief Strategy at digital banking software provider CREALOGIX.
Who are you, what do you do?
My name is Richard Dratva. I am a digital banking expert, co-founder and head of strategy at Swiss fintech top 100 company CREALOGIX. As one of the global market leaders in digital banking, CREALOGIX develops and implements innovative fintech solutions for the financial institutions of tomorrow.
In addition to Switzerland, Germany has long since become our home market. I began my professional career at UBS, and immediately after CREALOGIX was founded in 1997, I was project manager for Credit Suisse, responsible for the conception and introduction of the first Swiss online bank.
Since then, I have led numerous innovative digitalization projects in the retail and wealth management sectors. I am fascinated by the fundamental transformation process that the banking world is currently undergoing and I enjoy making an active contribution to this process.
What were your first encounters with the payment and banking industry?
At UBS, I got to know the banking industry from the ground up. I first came into contact with digital banking in the nineties during my dissertation period at the University of St. Gallen. In the research project, we tried to connect my private account to the EDIFACT system and make electronic multibank payments. We didn't quite succeed at that time….
When did you first notice the word FinTech?
When the book "Bank 2.0" by Brett King came out in 2010. At that time, it became clear that the "old" financial technology term was being replaced by a new FinTech understanding shaped by the start-up world.
How do you define FinTech?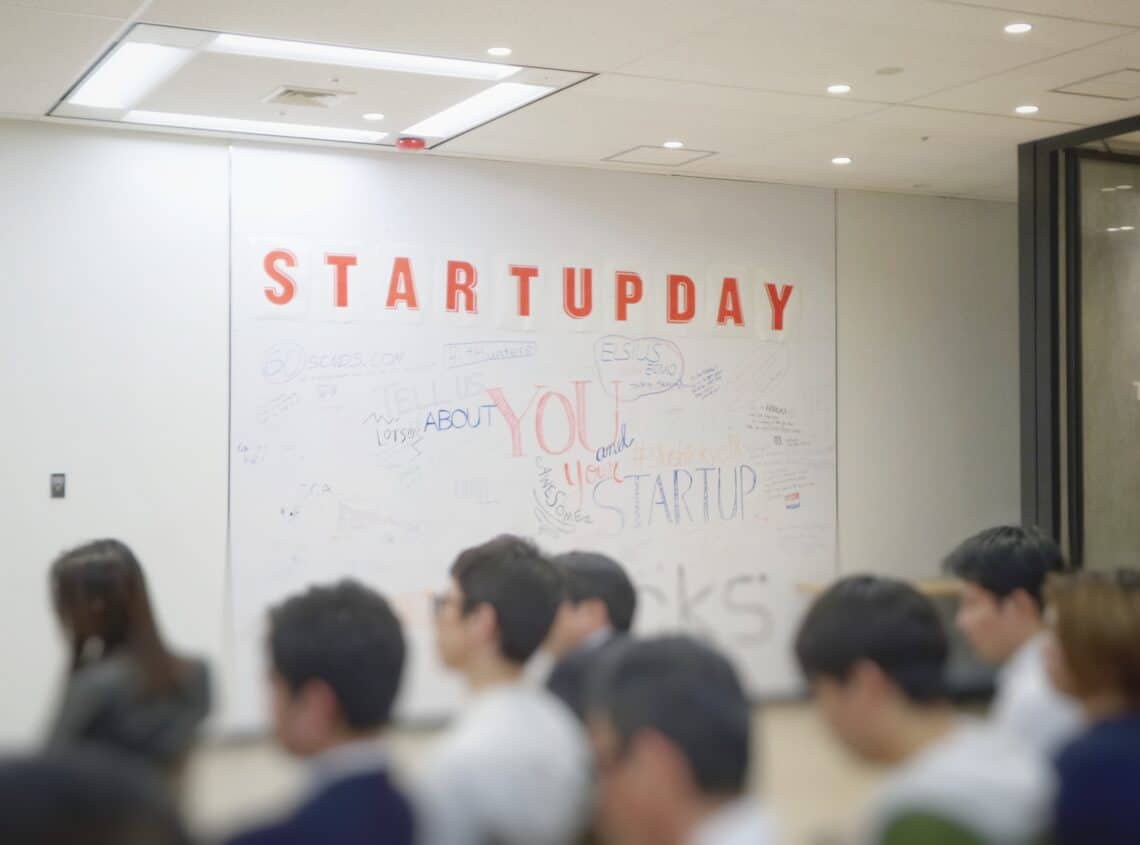 The term is used very broadly today, but at its core, to me, it means breaking down banking traditions with technology, and doing so from a clear customer benefit perspective. You don't have to be a start-up to do this, but start-ups can do it better because of how they see themselves.
What do you think established companies do better than FinTechs?
Established companies are better at managing complex and large structures and score over FinTechs above all in personal customer service – at least in the investment business.
What can you learn from FinTechs?
Agility, creativity and innovative strength, the willingness to jump in at the deep end and to live a consistent customer orientation. While such a mindset is a natural part of the digital DNA of FinTechs, this is probably the biggest challenge for established institutions that have operated completely differently for decades.
Why do established (large) companies have such a hard time with digitalization?
Because change hurts in established companies because you have to cut your own trunk – and because the pressure to decisively drive digitalization is still not great enough.
In addition, established financial institutions do not have an R&D tradition. Before the advent of FinTechs, innovation departments were extremely rare there; instead, banks cleverly bought in innovations. But now these innovators are copying the banking business model instead of just serving up the innovations.
"Innovators are copying the banking business model instead of just pandering to innovation."
What would you do for a living if you weren't working in the payments and banking industry?
I would then certainly be working in an area where there are just as many changes, because that would always mean enough interesting and challenging tasks.
Which company would you like to work for one day?
In the garage of Rick & Morty, there always happen the craziest things!
Who would you like to have a beer with?
With Stephen Colbert. Delivering top-level intelligent entertainment five times a week – how does he do it?