May we introduce: Juliane Schmitz-Engels, Head of Communications at Mastercard…
Working in the FinTech industry is like coming and going, requires a high degree of professionalism in a thoroughly relaxed working environment and is above all characterised by innovation as well as good, clever and future-oriented ideas, according to the widespread consensus. But who are actually the brains and movers behind these creative thought processes, at the intersection of finance, digital technologies and entrepreneurship? In our Faces of FinTech series, we regularly ask one person from the payments and banking industry the same ten questions. This time Juliane Schmitz-Engels answers our questions.
May we present…
In the course of our day-to-day work, we frequently encounter exciting people who work in the same field, who we meet only once or every now and then, or who have even grown very fond of us privately – each of them has a story of their own. We interviewed a few of these people from our closest FinTech environment to put a face to them. To share why this industry is much more to them than just another way to pay his rent. We would like to briefly portray and introduce these people and their vita in a category of their own and have designed a questionnaire that is always the same. This time Juliane Schmitz-Engels answers our questions. Juliane is Head of Communications Germany and Switzerland at payment service provider Mastercard.
Who are you, what do you do?
Juliane Schmitz-Engels, Head of Communications for Germany and Switzerland at Mastercard and co-host of the Berlin Fintech Stammtisch.
What does a classic day in your life look like?
Thanks to Corona, there are currently no really classic days, neither professionally nor privately, with two small children. Most of the time I wake up very early, check our media monitoring and my mails, then I have a family program in the morning until I leave for daycare, then I have a big coffee in peace, and then the real working day starts with a lot of calls and video calls.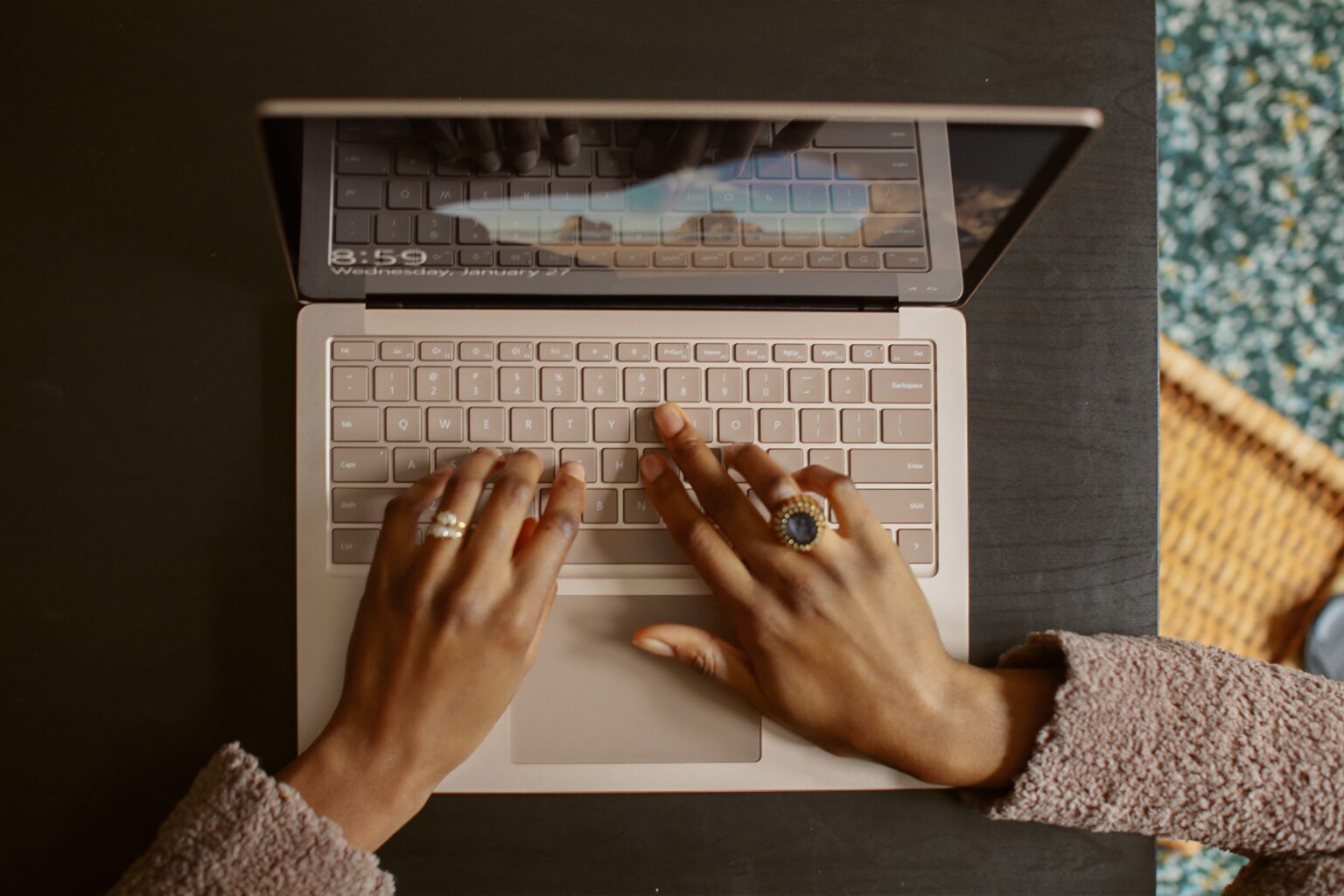 At lunchtime I always try to arrange to go for a walk, have a virtual lunch with colleagues or do some sport, then it continues at my desk until early evening, then family time again and afterwards usually one or two calls with global colleagues and/or a few emails and then a glass of wine with pleasure.
What were your first encounters with the payment and banking industry?
That was an internship in the family office at HSBC during my studies right at the outbreak of the financial crisis in 2008.

Juliane Schmitz-Engels: "Products that will change the industry for good".

When did you first notice the word FinTech?
I can't really say for sure, but probably around 2014?
How do you define FinTech?
For me, this stands for companies that offer financial services with innovative technological solutions – mostly startups, but now also many established companies.
What do you think established companies do better than FinTechs?
That's too sweeping a statement. There are established players who, thanks to their experience, change smartly as the industry changes, and then there are companies that are less successful at doing so.
What can you learn from FinTechs?
The innovative, sometimes unconventional, creative and usually pragmatic approach that produces products and solutions that change the industry for good.
"The innovative, pragmatic approach can be learned from fintechs."
Why do established (large) companies have such a hard time with digitalization?
This is mostly due to legacy and infrastructure. But also to ingrained processes and ways of thinking.

"Little visibility of female role models".

What makes your job interesting on a daily basis?
The huge range of people and issues I get to deal with.
What would you do for a living if you weren't working in the payments and banking industry?
I would develop concepts for better work-life balance – such as co-working spaces for parents with childcare, as this is a topic that really concerns me.
What are you proud of?
Professionally, I am proud of the standing Mastercard now has in the industry thanks to our positioning, and in my private life I am proud of how my husband and I are able to reconcile our family and our professions.
Why aren't there more women in tech?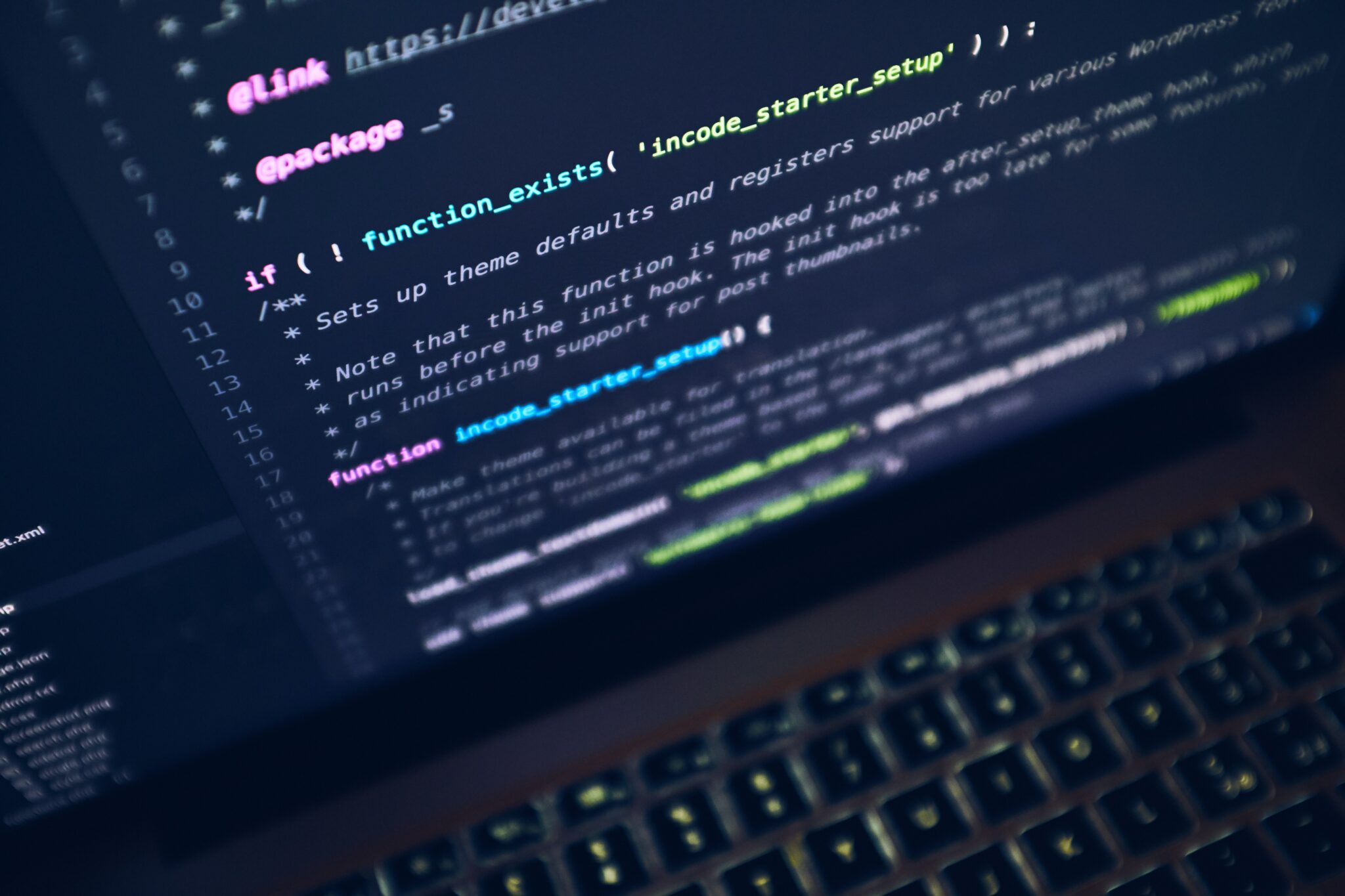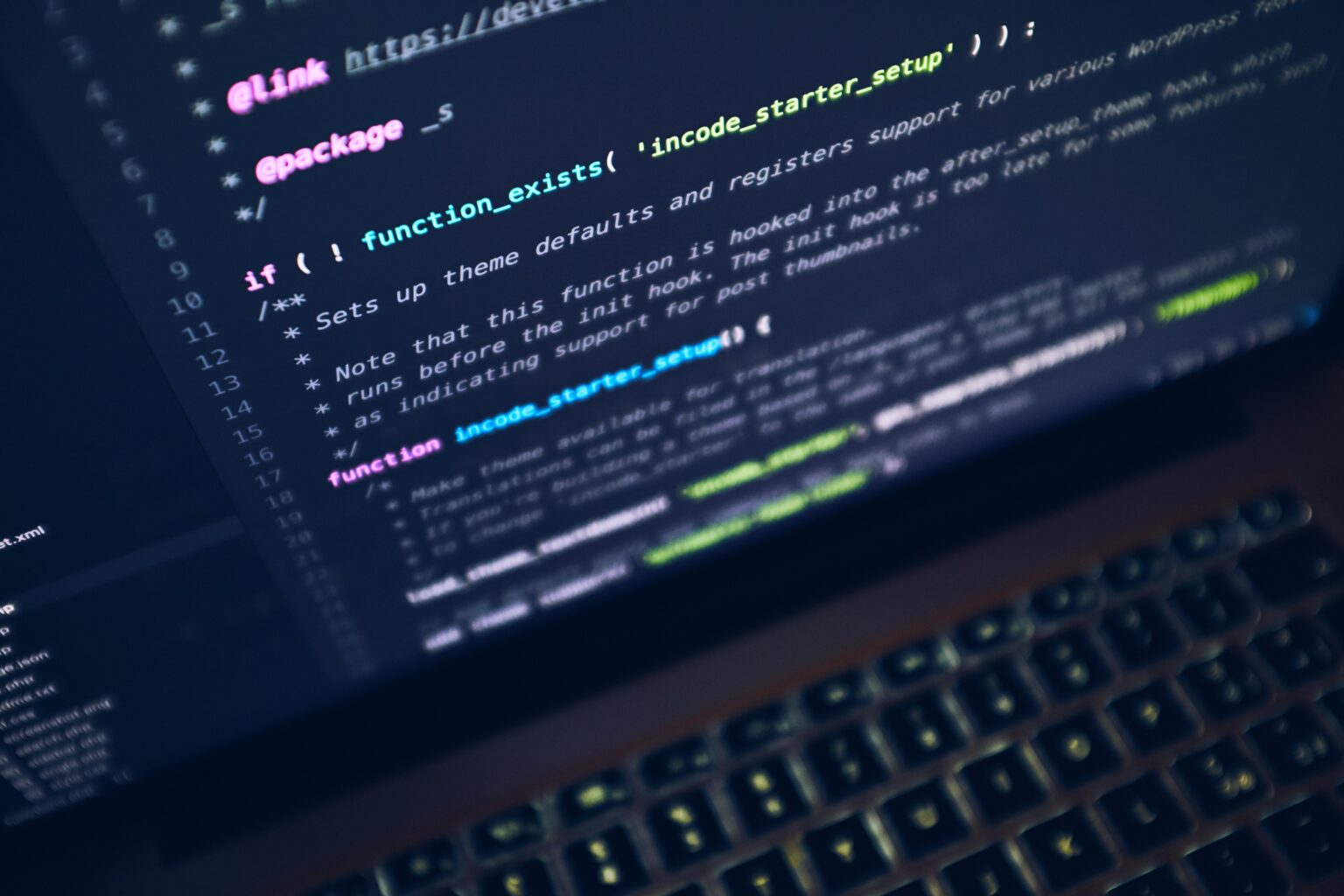 There is too little visibility of female role models in tech, and the diverse career options are often invisible or intangible to outsiders. For example, we start very early with our Girls4Tech initiative. But not every tech job requires coding.
Companies should communicate this much more strongly.
Which company would you like to work for one day?
I already like it very much at Mastercard, but otherwise I would probably start one myself and optimise and exemplify the compatibility of job and family there too.