The Payment Exchange 2021 is in the starting blocks. This year there are two events. The first part of #PEX21 will take place on 25 March 2021. We stream live for you on the net. Get your ticket now.
Now it's already March. The last 12 months have certainly been different for all of us than we thought. What was your last trip before the first lockdown? And what was the last event? Hopefully, some are now thinking about Payment Exchange 2020 at SoHo House in Berlin. Here, last January, we were still sitting close together with almost 200 people, handing out hugs and kisses in greeting and perhaps sharing a drink or two.
In this one there is Payment Exchange 2021 in a slightly modified form. We are hosting two events. And, of course, they take place digitally. We're moving on, wanting to bring you and us together to share industry trends.
Mini Payment Show – the digital #PEX21
We're also unpacking the digital mace for the Payment Exchange, and twice. This spring and summer , we're opening the virtual doors of #PEX21, our Mini Payment Show. Over the course of two half-days, you can expect a small, but nice, colorful mix of panels and keynotes. We're streaming live online. You can join in the discussion, ask questions online, participate in surveys or exchange ideas with others in Slack chats. If it is possible, there will also be a small offline part for the second event in summer. As always, the Exchange is in the foreground for us. The first part of the #PEX21 starts already next week.
One ticket, two events
On March 25, 2021 from 5pm to 8pm, we will kick off the first part of the Payment Exchange. We're streaming live online for you. We remain true to our concept of "invite-only". Made as an "event for commerce", all payment/ risk/ checkout/ product/ biz dev managers in e-commerce or related digital business, be it merchants, marketplaces or platforms will get free access. If you haven't received a (digital) invitation yet, just get in touch with us. And now the good news, because digital events also have advantages: Everyone else can buy a ticket this time for a small contribution towards costs of 99. Buy a ticket . And don't forget, this ticket is valid for both events, the one in spring and the one in summer.
The stars and topics of #PEX21
As keynote speaker we are pleased to welcome Dr. Teo Pham. He is an expert in digital business models, e-commerce, online marketing and social media. Teo has a special interest in Generation Z, China and Silicon Valley. He is also a founder and professor. At #PEX21, he goes right into his favorite topics. His talk is titled: "Next Gen E-Commerce: What we can learn from China, Influencers and Generation Z." E-commerce and payments are changing dramatically: customers no longer buy from brands, but from influencers. You buy virtual sneakers and pay in cryptocurrency. And when they do buy physical products, they expect delivery in ten minutes. The pandemic adds to the momentum. We are on the verge of a revolution in commerce. Who's jumping on the bandwagon, and who's missing out?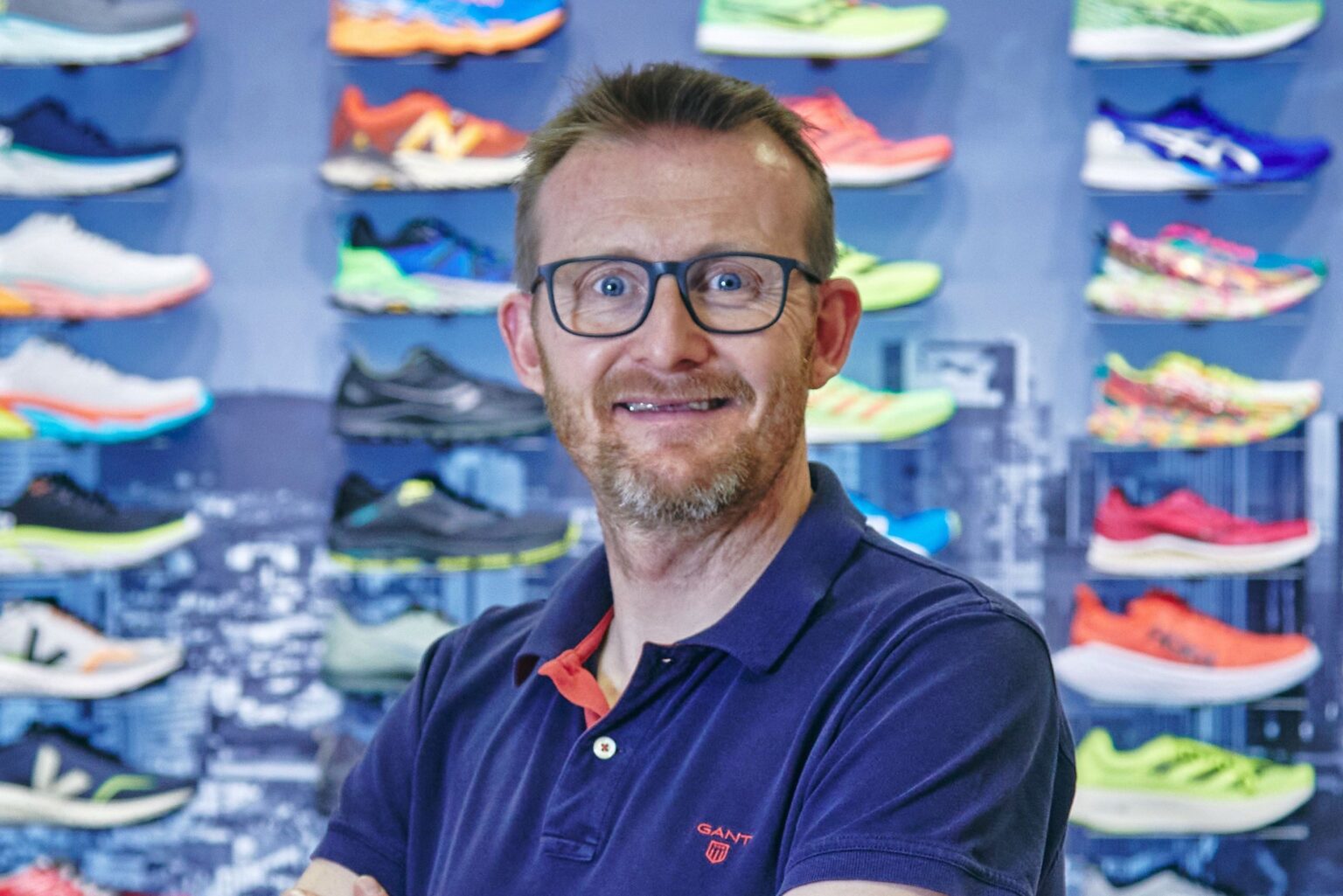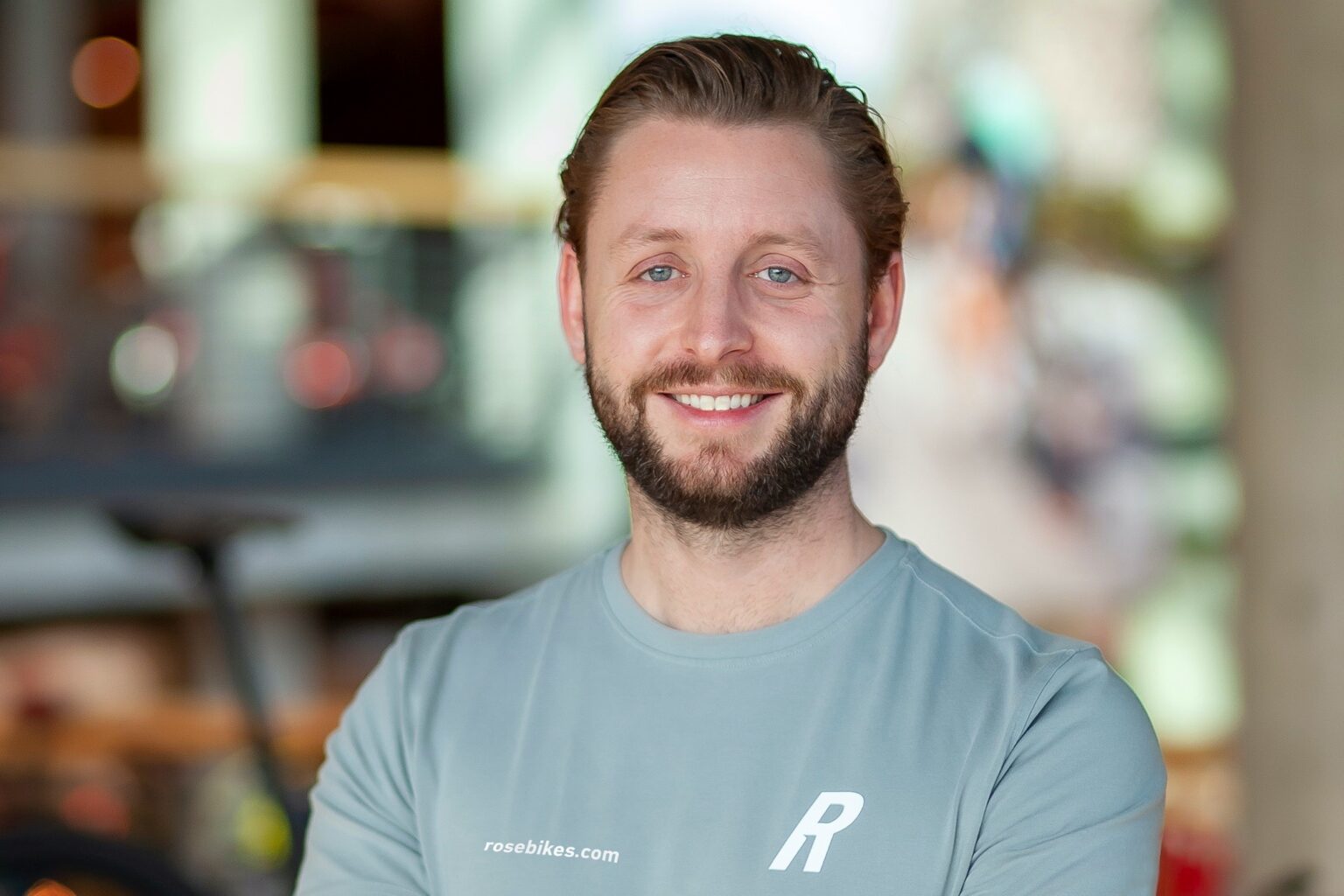 We'll continue with a panel afterwards where we'll talk about the impact of the Corona crisis on trade and payments. How has the retail sector experienced the crisis? Who's a winner, who's a loser? Has the pandemic changed the consumption and payment behaviour of customers? And above all, what remains after the crisis? For this we have invited great guests. Among others, Jost Wiebelhaus, founder and owner of the Frankfurt running shop, will be there. The trained banker and graduate economist has turned his hobby into a profession and 20 years ago opened a pure running specialty store in Frankfurt's city center. He tells us how he experienced the Corona crisis. Just like Tim Böker, retail manager at bicycle manufacturer and retailer Rose Bikes from Bocholt. In addition to his experiences in the past twelve months in the shop and in the digital agency belonging to the company, he also tells us about the founding of the initiative "Merchants help merchants". We get another insight from the retail sector from MYTOYS GROUP, represented by Monique Paulsen, who has been working in the field of payment and fraud prevention for many years. With over 2,000 employees and 7 million customers, the multi-shop is one of the most successful e-commerce companies in Germany and is part of the Otto Group.
Family Exchange – live and in colour
If the circumstances allow it, we would also like to meet you live and in colour, just as you are used to from us. That's why we are carefully planning an offline part following the Mini Payment in the summer. The plan is to have an open-air event with everything the barbecue tongs have to offer. But more on that when the time comes. Keep your fingers crossed!
And don't forget: Buy ticket – Here with 10 % discount
If you've read this far, you've earned a reward. Use code PEX21_Blog to get 10% off your ticket today.
Thanks to our sponsors
At this point we would like to thank our sponsors. Thank you for being faithful to us despite everything and for walking the path with us through this special time. Thank you, thank you, thank you to: