Digital transformation has long been a central topic in the economy. Financial institutions have also been planning and implementing increased digitalisation for a number of years. However, the Corona crisis and the resulting nationwide restrictions have undoubtedly rapidly accelerated the pace at which new technologies and processes are being brought to market.
Just before Corona brought much of the global economy to a virtual standstill, Banking Circle had launched a study with financial institutions in several countries. The objective was to examine the latest trends in the development, delivery and support of banking services to businesses. However, as the potential impact of the pandemic became more apparent, the company adjusted its study: The focus was now on its impact on the provision of financial services.
The situation remains highly dynamic and uncertain. However, it very quickly became clear how important digital provision is. The global crisis thus gave digital technology or its implementation a completely new and immediate explosiveness.
When asked about the impact of the pandemic on their business planning, respondents remained optimistic. The most common response, at 41%, was that the crisis had a "minor" impact and that a rapid recovery was expected. About a third (32%) said the virus was affecting their business "quite a bit" and would result in changes to their business operations and, where possible, cost reductions.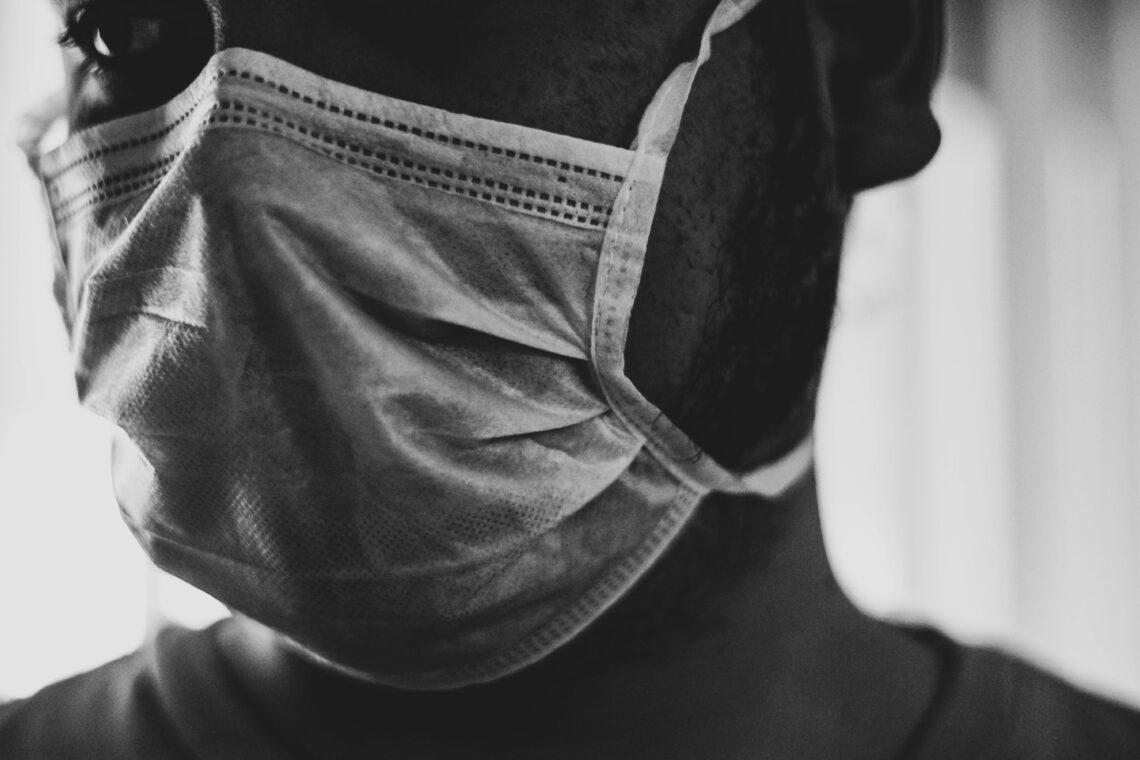 A quarter (26%) said the impact would be "significant and far-reaching".
Using past knowledge
The challenges that are most in focus for top representatives in financial services relate to day-to-day operations. More than half (58%) of senior executives at financial institutions operating in key European markets see the impact of regulation as one of their top three challenges. Slightly fewer (53%) also count the ever-changing expectations of customers among their top three challenges. Regulation and changing customer expectations are not new issues, however. It therefore stands to reason that these two topics would also have been named as the most important in any other recent survey.
Financial institutions of all kinds – payment service providers, banks and FinTechs – should take the time now to consider the future. In doing so, they should not ignore lessons from the past, including the lessons to be learned from the pandemic. Only in this way will it be possible to build an infrastructure that is geared towards long-term success.
Collaboration is a crucial aspect of this. Payment service providers should ensure that business continuity management and business planning as well as the use of digital technologies are integrated. They should also look to other companies as potential collaboration partners, be they current competitors, existing partners, customers or suppliers. There is no doubt that the distinction between these categories is becoming increasingly blurred as it becomes clearer that everyone is in the same boat.
Digitization as a process
It should also be clear to financial companies by now that a customer-centric business model is essential in the age of open banking. However, the study by Banking Circle shows that there is still room for improvement in some areas when it comes to introducing new processes – especially when other issues are at the forefront.
Digitization is a process, not a task that can be checked off on a to-do list. Because markets, regulations and technologies are also constantly evolving. Keeping up with the competition, let alone staying ahead of it, involves constant development. It affects all areas of a business. Therefore, it is critical that all stakeholders are involved. In this regard, it is crucial for banks, payment service providers and FinTechs to understand the role of financial infrastructure alongside new applications, services and solutions. Only then can they work together to optimally match the right concepts to customer needs.
2020 has brought with it many ambiguities, but also many learning opportunities, and looking back will be invaluable for businesses. It will help financial institutions of all kinds regain clarity and confidence, and see 2020 as a time that laid the foundation for a new future.
Here to download the whitepaper series "Ready for the re-build – re-thinking the value of digital infrastructure".