It is generally accepted and proven by numerous studies that workforce diversity contributes significantly to corporate success: Diversity promotes innovation[1] and balanced decision-making processes, thus increasing the resilience and performance of companies[2]. By tapping into the entire diverse talent pool, diversity is also a catalyst for successful talent management: 50% of the potential labor pool are women, who are a key form of diversity; But diversity within companies is also playing an increasingly important role in global talent's choice of employer.[3]
In particular, banks struggling with a variety of challenges (e.g., required business model adjustments, persistent low interest rate environment, internal cost pressures, and increasing digitization needs) cannot afford to do without a strong, diverse workforce.
External factors also underpin the need to address the issue of diversity – and gender diversity in particular. In addition to existing societal expectations and regulatory requirements (e.g. gender quotas), banks must also expect stricter controls on diversity indicators from the European Central Bank.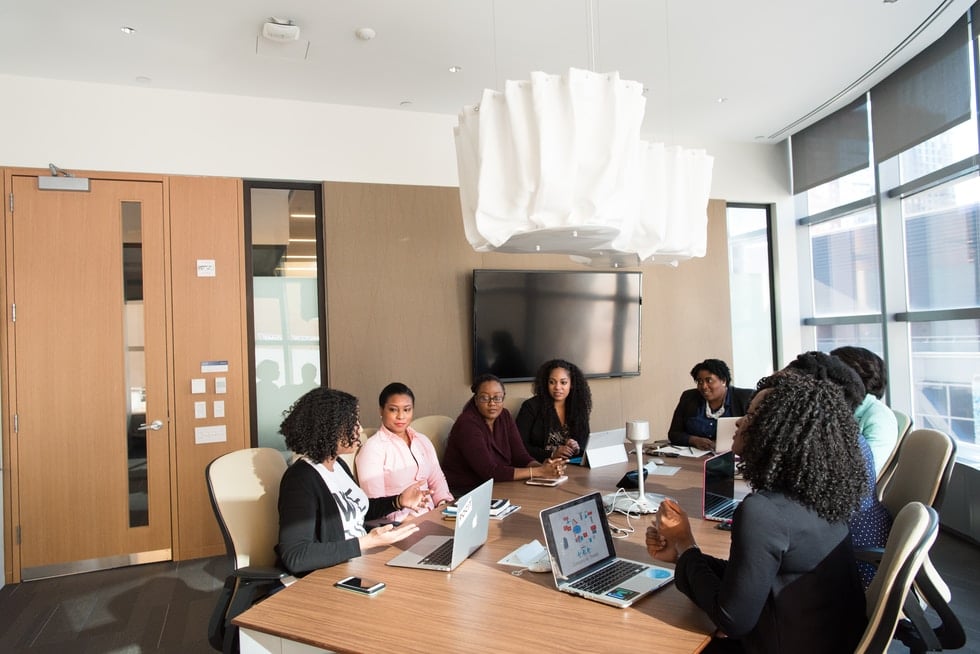 With its revised Guide to the Assessment of Professional Qualifications and Personal Reliability (Fit & Proper Guide) – December 2021, the European Central Bank is setting new standards for diversity in management and supervisory bodies to ensure effective corporate governance.
As this call to action seems clear, the question arises: Where do European banks stand with regard to gender diversity?
To answer this question, the BCG Gender Diversity Study of the European Banking Sector 2021 took a closer look at the current situation in the banking sector.
Executive bodies of European banks continue to be dominated by men
The BCG study includes a gender diversity index that ranks the 50 largest listed banks in Europe according to their level of gender diversity at the top management level. The ranking is based on publicly available data (as of December 31, 2020) of executive and supervisory boards (or the respective comparable boards) and takes into account both gender-specific representation and compensation in the executive bodies.
The study results show that women are underrepresented on the boards of the 50 largest listed banks in Europe and that their compensation is also still far from gender equal – of the boards of these 50 banks, only 19% are women and there are only five female CEOs.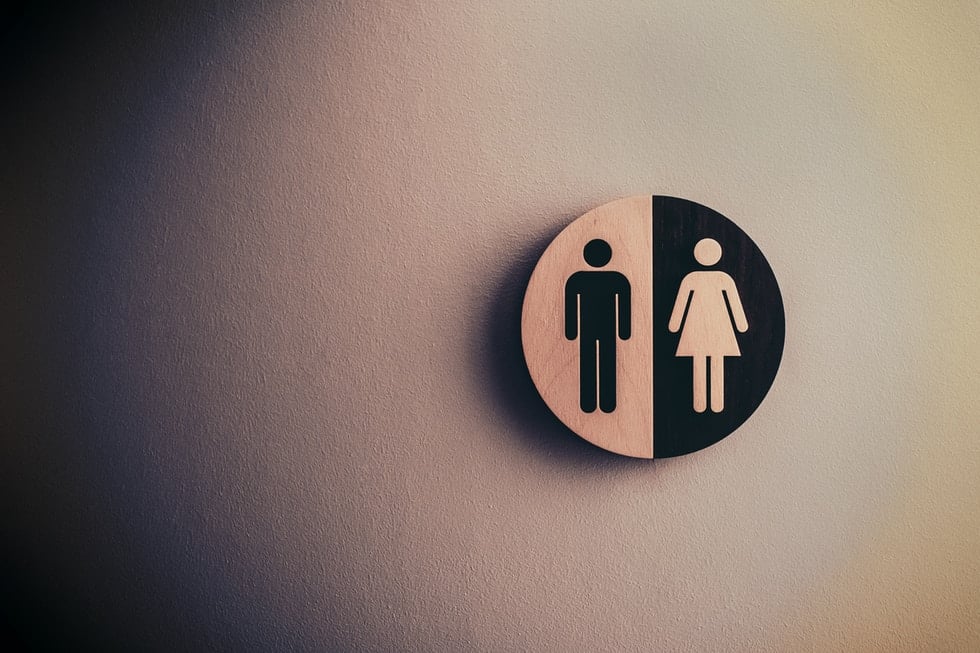 Even though women are much better represented on supervisory boards (36%) – probably due to the quota regulations in force in many countries – there is also a compensation gap here: in 80% of banks, women earn less than their male counterparts. Among other things, this shows that women are still generally less likely to be entrusted with important functions in these bodies than men (e.g., fewer women as chairs or on important committees).
Overall, a broad diversification can be observed within the European banking sector. The results range from 26 to 83 points (out of a total of 100 possible points) for the lowest and highest positions, respectively. In addition to regional differences, this also reflects the individual importance that the banks attach to the respective topic. Banks that see the issue of diversity not only as a regulatory necessity but also as a competitive advantage performed particularly well in the competitive comparison.
The top three places went to (1) DNB, (2) Bankinter and (3) ABN AMRO. All three banks stand out for having the best overall combination of balanced gender representation and equal compensation on both boards. The top-ranked bank, DNB, is the only bank where both top management positions (CEO and Chairman of the Supervisory Board) are held by women.
With regard to the German banking market, Commerzbank and Deutsche Bank were included in the survey. Commerzbank even made it into the top 10 of the 50 banks.
Diversity programs for women in banks with potential for improvement
While diversity at the top management level is an important factor in successfully effecting change and living up to one's role model function, it is only the tip of the iceberg. Only if the rest of the organization is also consistently focused on diversity can the full potential of a diverse workforce be realized.
Based on an employee survey in the European financial services sector, the perception of diversity issues and initiatives was assessed from an employee perspective.
Only half of respondents said the bank where they work had invested in gender diversity – and only about a third of women surveyed felt they benefited from these programs. This shows that programs need to be expanded and better tailored to the needs of the target group if the investments are to achieve the intended results.
The success of these programs would be particularly important for the banking industry, as discrimination and career barriers are perceived more strongly by women in the financial services sector than in other industries (especially in the areas of employee retention and promotion, and management team commitment). This persistent perception as a "boys club" weakens the position of banks in their battle for talent and the innovative power of diverse teams.
Finally, however, a positive point: at least employees in the financial services sector rate their employers' diversity efforts and progress more positively than in other industries – this momentum should be used and continued to address existing deficits.
A possible way forward
Even though many banks are still a long way from giving diversity the importance it deserves on their management floors and throughout the organization, some banks and companies from other industries are already showing how this issue can and should be addressed successfully.
It is crucial that the issue is not just seen as a one-off initiative to raise the quota of women in the company somewhat ("to the necessary level"). Diversity should be approached holistically and remain continuously on the agenda. This means that, in addition to assessing and improving the entire employee lifecycle, a clear commitment from (top) management and the establishment of a diverse and inclusive culture are required. In addition, "What gets measured, gets done" – all measures must be tracked in a measurable way, and the success of those responsible should be measured along their respective KPIs.
As always, when it comes to cultural change and the elimination of unconscious biases, it will take time for the full potential to unfold. However, this should be a further incentive for banks to start the process now. In addition, there may very well be a number of changes that quickly produce direct results, such as the introduction of 'blind screening' in the recruiting process or the establishment of gender-balanced promotion lists.
The complete study – incl. of the top 10 in the Gender Diversity Index – can be downloaded here
---
[1] How Diverse Leadership Teams Boost Innovation, BCG Study 2018.
[2] Diversity, Equity, and Inclusion Still Matter in a Pandemic, BCG Study 2020.
[3] Decoding Global Talent, BCG Study 2021
---
About the authors